The Acting Executive Secretary of the Economic Commission for Africa (ECA), Antonio Pedro, has called upon Africa to promptly leverage its abundant mineral and natural resources as the world rallies behind clean energy.
This, he says, is aimed towards spearheading a clean energy revolution and fostering sustainable development in the face of the ongoing climate crisis.
While making his statements at the opening of the 11th Conference on Climate Change and Development in Africa (CCDA) in Nairobi, Pedro said that Africa is a solutions powerhouse for saving the climate. 
Also Read: AfDB Moves to Align Climate Financing with Paris Agreement Goals 
"Africa possesses abundant renewable energy resources, including 40% of the global solar irradiation potential, making it an ideal location for advancing green hydrogen," Pedro stated.
Currently, several low-carbon hydrogen projects are underway in Egypt, Mauritania, Morocco, Namibia, and South Africa.
Africa also has abundant reserves of cobalt, manganese, platinum, lithium, and copper – essential minerals for the production of batteries and various green transition technologies.
Clean energy push for net-zero emissions
The global push for achieving net-zero emissions is likely to result in a 40-fold surge in lithium demand and a 25-fold increase in cobalt demand.
Additionally, Africa possesses significant natural assets, including the Congo Basin, which encompasses some of the world's largest tropical rainforests.
According to Pedro, through nature-based sequestration alone, African nations have the potential to fulfil up to 30% of the global sequestration requirements.
Nonetheless, a significant challenge lies in efficiently and sustainably tapping into Africa's vast resources to improve the well-being of its population.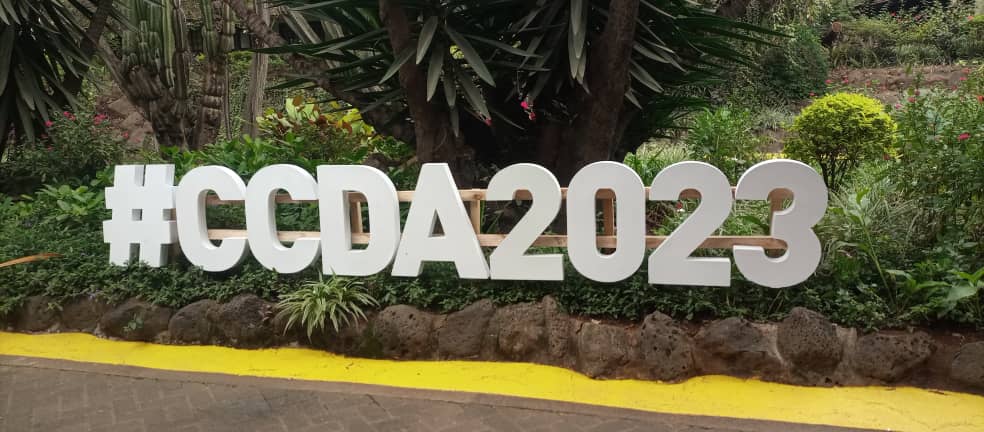 The ECA executive secretary emphasised the need for a paradigm shift to mobilise the required funding.
He stated that Africa's renewable and nonrenewable resources are valuable assets for attracting climate finance and investments.
"Africa's ecological services to the world need to be monetised through carbon markets and other innovative instruments including debt-for-climate swaps.
Also Read: US Pledges $7B Investment in Africa to Promote Climate Resilience
"We need to harness our renewable and non-renewable resources to secure the continent's human, energy, food, mineral, environmental and climate security, meeting basic needs and fostering sustainable structural transformation," he added.
Kenya's alignment
Soipan Tuya, the Minister of Environment and Forestry for Kenya, noted that the sustainable development of Africa aligns with addressing and mitigating the impacts of climate change. 
Moreover, she highlighted that Africa's economic growth relies significantly on sectors and resources sensitive to climate, making adaptation and mitigation crucial.
In her opening remarks, she underlined Africa possesses the capacity to address climate change challenges and convert them into developmental opportunities.
Besides, she stressed the significance of embracing innovation, clean technologies, and a change in mindset to unleash Africa's extensive natural resources and human potential.
"Harnessing these rich enormous resources, however, requires mobilisation of financial resources from both domestic and international sources to enable Africa tackle climate change and facilitate the option for clean and low carbon development pathways," she said.