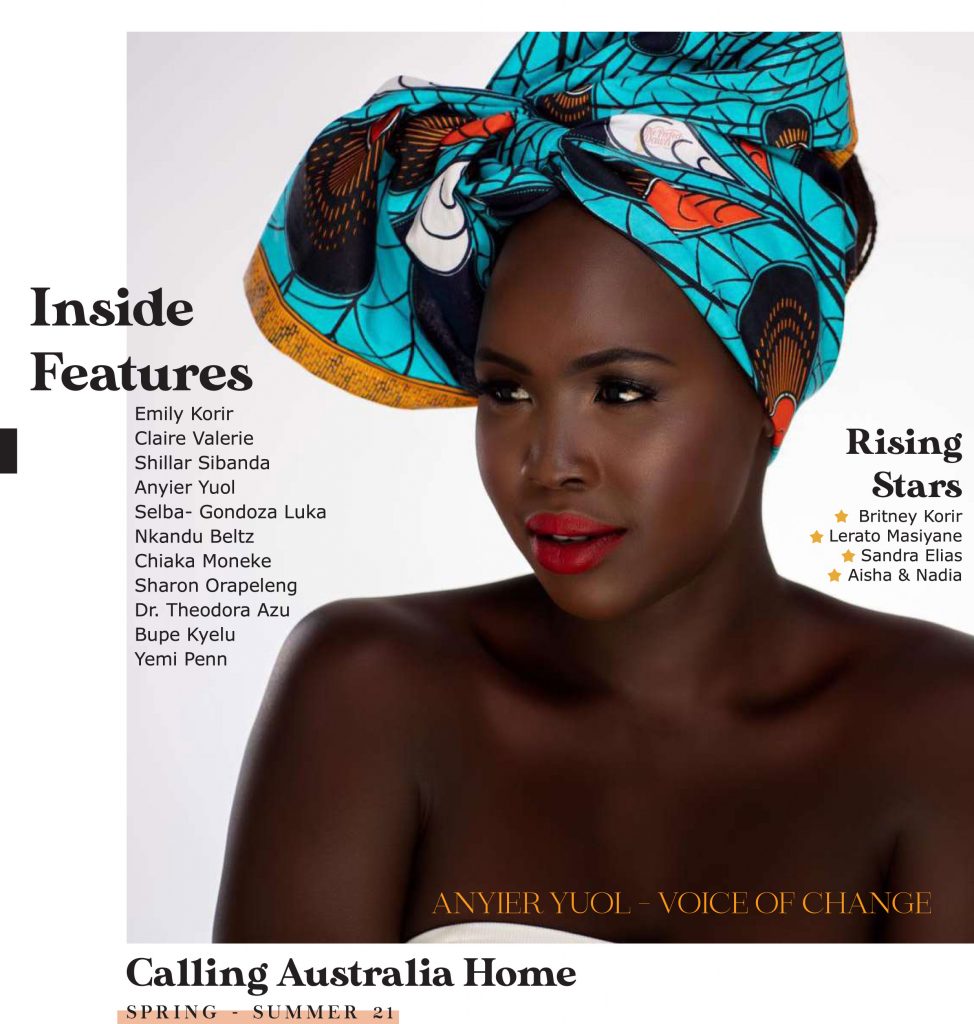 The EmBA Magazine – Print Copy
Magazine
$14.99
The good old paper Magazine, that you would forever keep, is here!
Nothing beats the sensation of ownership, the pride of showing off , at the cafes, at the park or while travelling (yes travel, finally). So, this, is definitely yours for the keeps!
Get your cuppa because, in this Premiere Edition, we are honoring African women. We take you on their journey of calling Australia home.
The Culture shock, settling in, and finding familiarity. Stories of surviving, to thriving. The strength and resilience of African women who are crushing the glass ceiling in their fields.
Get your Print copy, available now $14.99